FACULTY OF CIVIL ENGINEERING AND PLANNING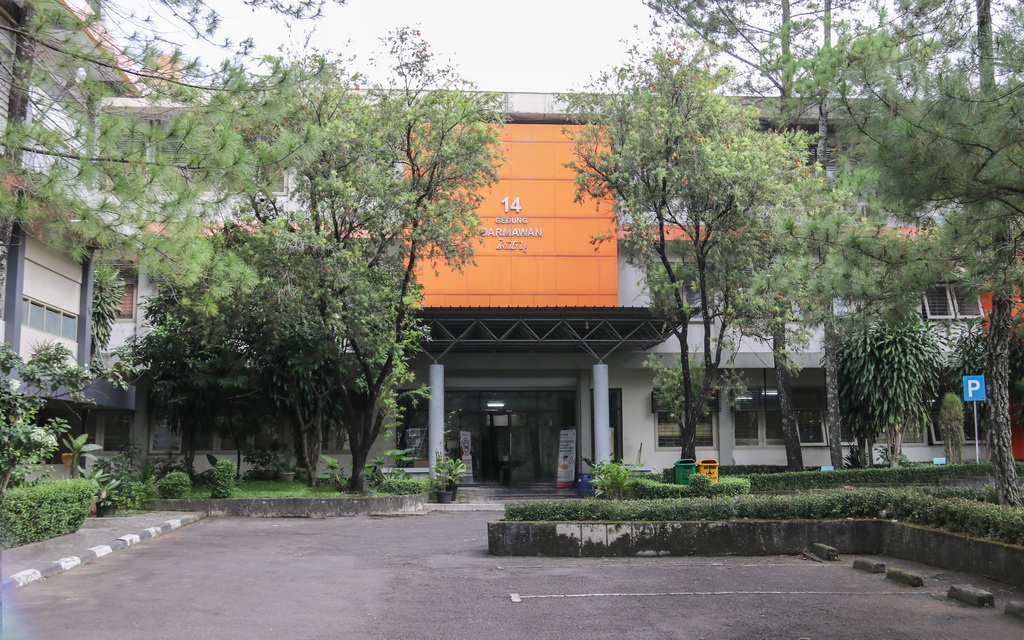 Gedung Fakultas | Gedung Darmawan
To support a development based on a newness value, environmental continuity, and maintenance, then every planning in all aspects has to get through profound and focus research. Planning and civil are major orders in society and national development. Disciplines that focal in human life and developmental systems are very important to be effective, efficient, and pleasant; because those indicate a progressive nation. The majors under the Faculty of Civil Engineering and Planning are the best in human relations, the earth that we lived, and society.
Faculty of Civil Engineering and Planning (FTSP) has five undergraduate programs and one master's program. The undergraduate programs are Architecture, Civil, Geodetics, and Environmental Engineering, also Urban and Regional Planning. One master's program is in Civil Engineering.
Vision
To become an open and excellent higher education institution in the field of Civil Engineering and Planning, which actively takes a part in sustainable development at the national and global scope based on high values of integrity, quality, technology, and innovation.
| | |
| --- | --- |
| 1. | Organizing a favorable education, research, and community service in the field of Civil Engineering and Planning. |
| 2. | Generating competent, innovative, up-to-date, entrepreneur, and globally competitive graduates as well as having integrity and morals. |
| 3. | Producing scientific and innovative works in Civil Engineering and Planning that are beneficial for people's welfare and also for national and global development. |
| 4. | Bringing up the awareness of environmental preservation in the academic community, both in professional activities and in social life. |
| 5. | Being open and synergizing with various parties for mutual progress. |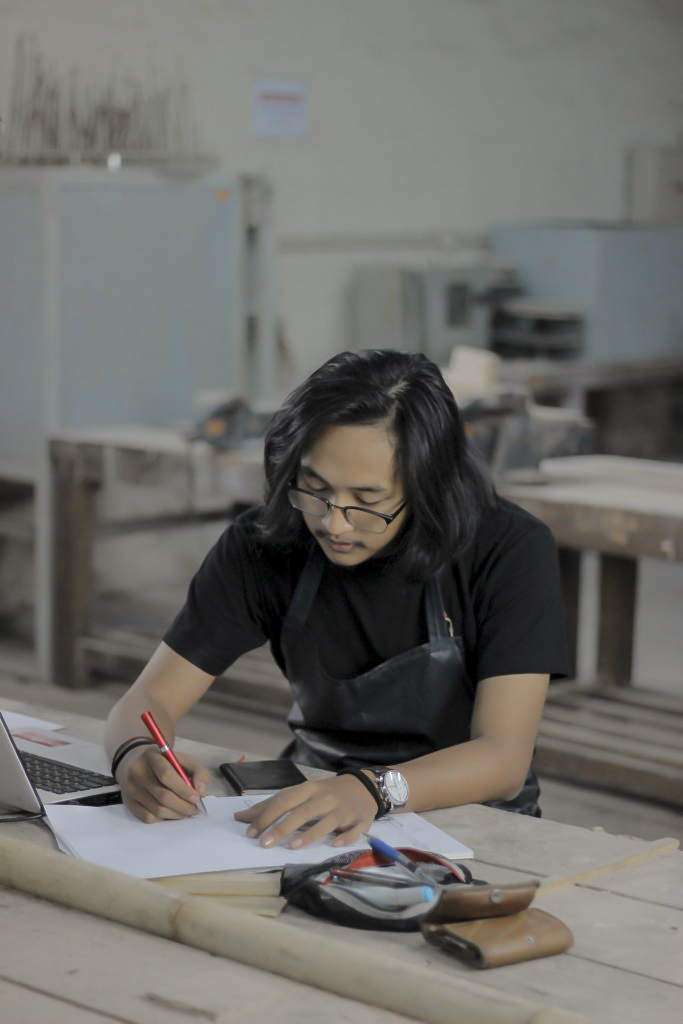 Civil Engineering Undergraduate Major
Civil Engineering undergraduate major sets up a Bachelor of Engineering with expertizes in planning, executing, supervising, and maintaining infrastructures ....
Civil Engineering Postgraduate Major
Civil Engineering postgraduate major excels in the environmental-based operation and ...
Geodetic Engineering Major
Geodetic Engineering major in Itenas is related to surveying and mapping with an integrated approach that provides the ability to ....
Urban And Regional Planning
Itenas' Urban and Regional Planning major, previously known as "Program Studi Planologi", has been established since 1991.
Environmental Engineering Major
Itenas' Environmental Engineering major prepares students to become graduates who are concerned about the environment and have the competence