Master of Mechanical Engineering
Mechanical Engineering Master's Program in Itenas excels in Mechanical Engineering sciences, specifically in the field of energy and energy generation topics. This master's program has professors and doctoral teaching staff graduates from national universities and abroad, also the learning process is supported by laboratories in Mechanical Engineering and Electrical Engineering in Itenas.
The students are encouraged to conduct research specializing in Renewable Energy, Energy Generation, or Energy Conversion-related topics through experiments or computer simulations with supervision from lecturers. Prior to the research, the students have to attend courses that are scheduled flexibly to accommodate regular working hours.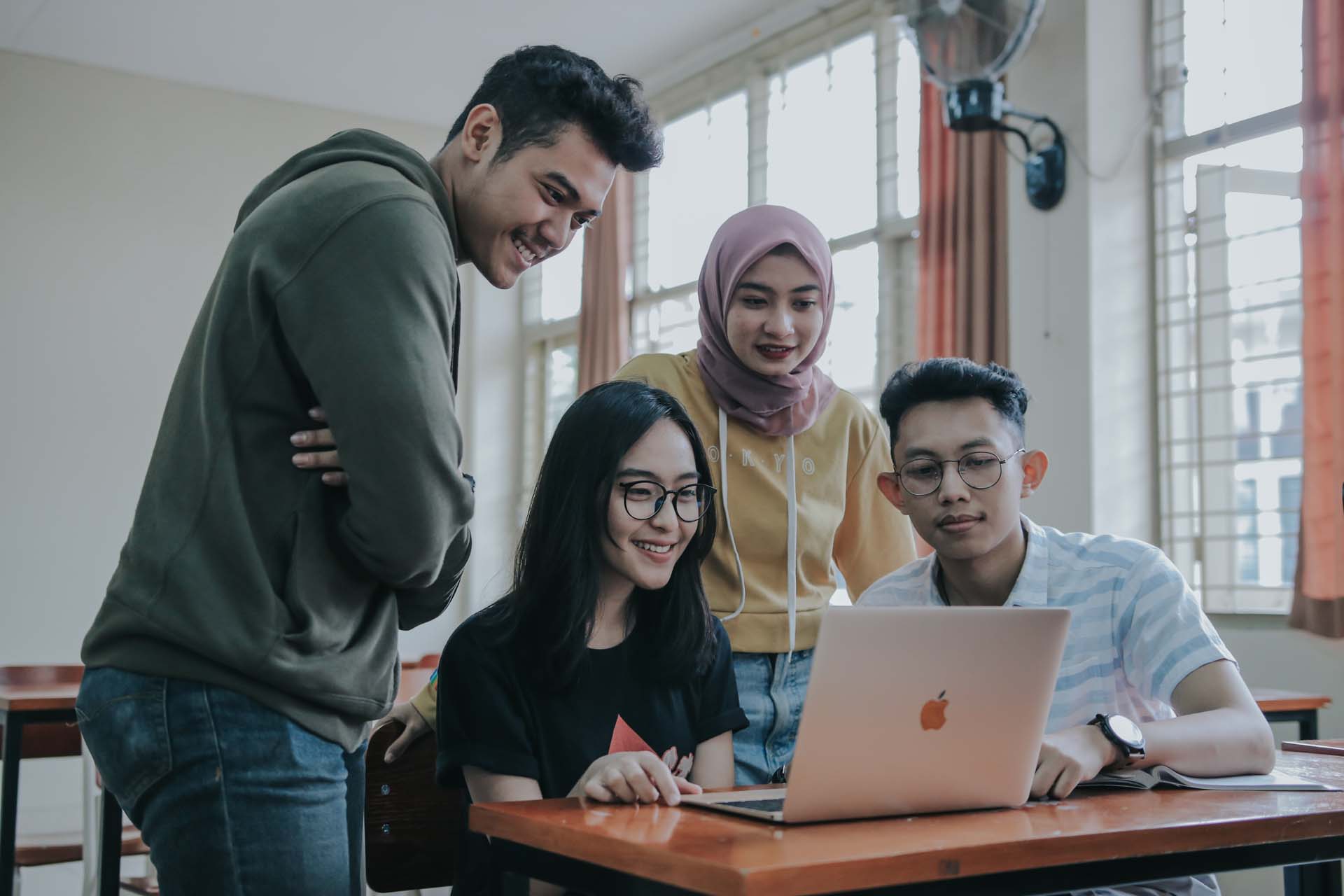 – Setting up master's degree graduates in Mechanical Engineering expertise, especially in energy-related topics, that have strong analytical ability to develop and apply the knowledge.
– The graduates can work as a Manager, Chief Engineer, Consultant, Lecturers, Researchers, Civil Servant, State-owned Enterprise Employee, Teachers, and Entrepreneurs.
– Producing research in Mechanical Engineering, both for the purpose of developing knowledge, as well as for application so that it has high commercial value.
Setting up graduates who have an entrepreneurial spirit, uphold prevailing cultural values and are environmentally minded.
COURSES

Compulsory Courses (30 credits)

CREDITS

1

Energy Management

3

2

Transport Phenomenon

3

3

Fuel Transport Technology

3

4

Thermal Energy System

3

5

Renewable Energy Technology

3

6

Power Plant Technology I

3

7

Waste and Water Treatment Technology

3

8

Power Plant Technology II

2

9

Thesis

6

 

Elective Courses (6 credits)

CREDITS

1

Instrumentation and Control

3

2

Piping System

3

3

Reliability Engineering

2

4

Power Plant System Material

3