FACULTY OF ARCHITECTURE AND DESIGN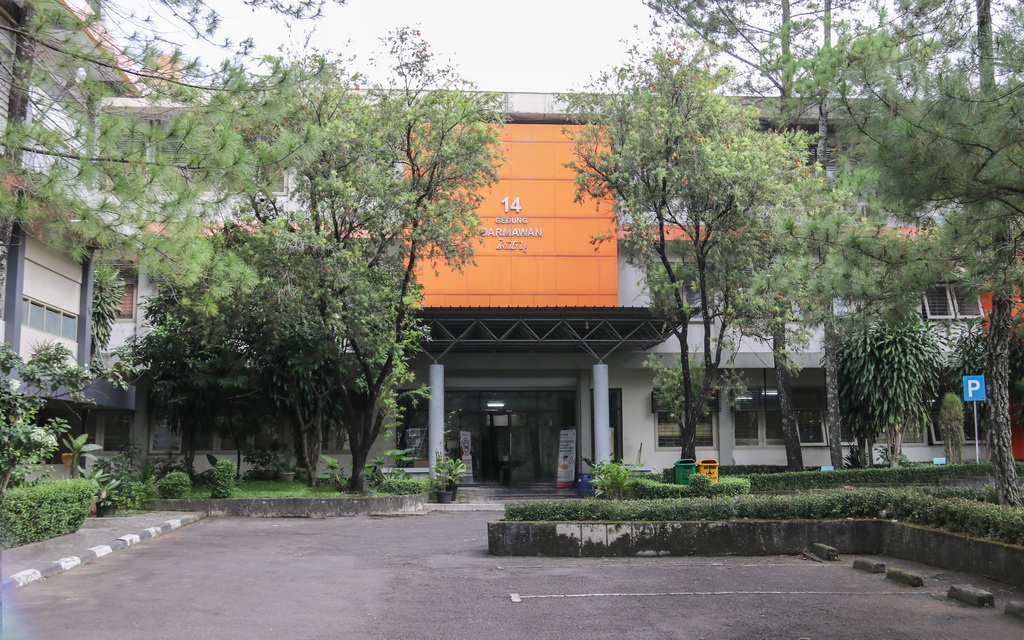 Gedung Fakultas | Gedung Darmawan
Design and beauty are related to each other and cannot be separated. But the Faculty of Architecture and Design is not begun and finished when the aesthetic has been realized. Design is described as a process to facilitate problem-solving and a strategy for solution-makers. Referring to that description of the design, the students who join the Faculty of Architecture and Design will study general problems which take place in life, such as the problems among people related to the necessity of the objects and those objects' functions, the problems among people related to the covering space, and the problems of communication which is considered as the everlasting problems for people to be dealt with.
VISION
To do the best effort in order to support the Faculty of Architecture and Design (FAD) to become an excellent academic implementing unit that is able to coordinate, do and give services to all study programs in FAD in conducting threefold missions of higher education. By doing so, it is hoped that FAD can pass the graduates of future architects, interior designers, product designers, and visual communication designers who are innovative, have good knowledge of entrepreneurship, and are capable of taking active roles in the effort of strengthening the national competitiveness, culture development, and technology development.
Mission
1. To do coordination the implementation and development of education, research, and community service in all study programs of the faculty.
2. To conduct the structuring and development of the faculty.
3. To develop good coordination among the study programs in the faculty, among faculties, working units in Itenas, and external parties in the fields of education, research, and community empowerment.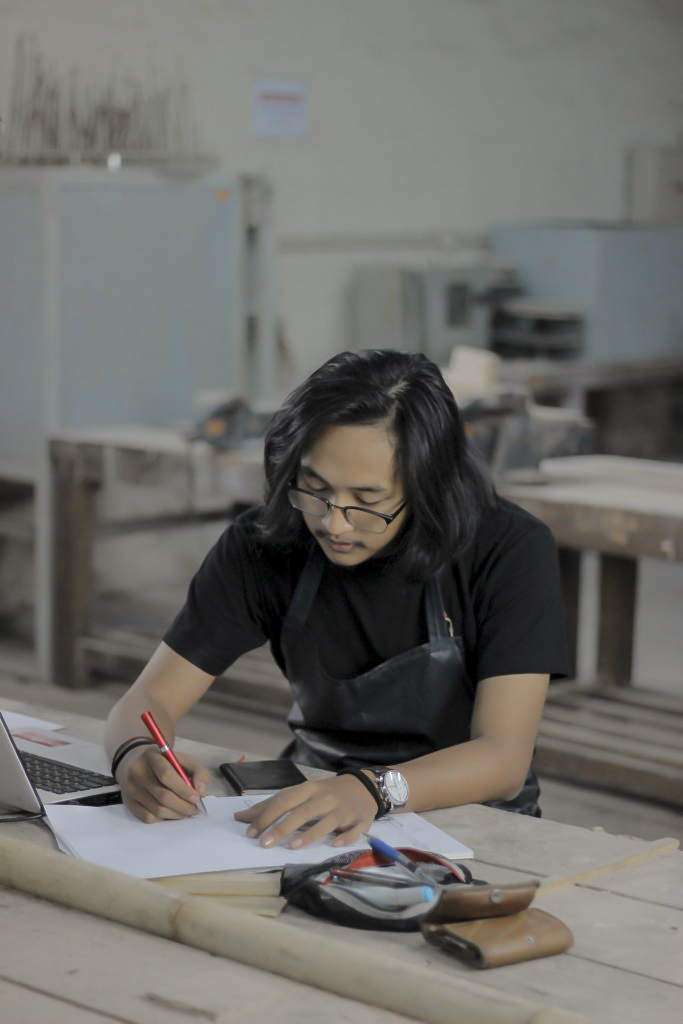 Architecture
The study program of Architecture in Itenas is the study program that excellently applies the architectural science based on the continuation on the aspects of urban/sub urban environment, local wisdom, ....
Interior Design
Itenas' Interior Design major specifies interior space and furniture design, spatial programming, spatial imaging, and interior and furniture project management based on analysis ...
Product Design
The study program of industrial product design is an exciting major because it will always meet and cooperate with other fields of sciences to create many new inventions which are .....
Visual Communication Design
Today's communication needs and problems are increasingly challenging along with developments in information ...