Recent news from Itenas, students' achievements, and activities from academic communities. We also share events' information that are held by Itenas, and greet all of you wholeheartedly.
Only two months after the Gold Winner achievement in the category The Best International Cooperation of Private College on Anugerah
Read More »
NEW STUDENT ADMISSION 2023/2024: OPEN NOW!
Available admission schemes are regular admission test (USM), One Day Test (ODT), PMdK, Scholarship and UTBK. Find more information on registration requirements and admission, below.
Institut Teknologi Nasional Bandung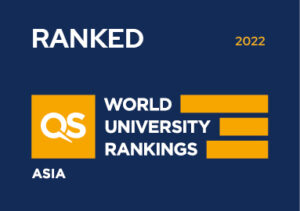 Jl. PH.H. Mustofa No.23 Bandung 40124
Phone: +62 22 7272215, Fax +62 22 7202892
humas[at]itenas.ac.id, http://www.itenas.ac.id