URBAN AND REGIONAL PLANNING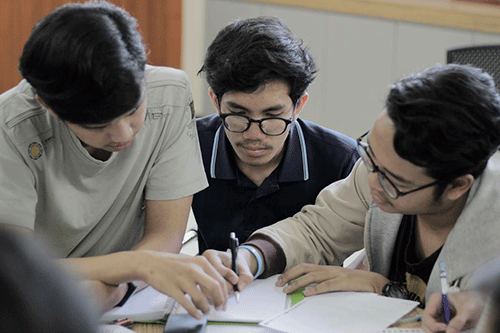 Itenas' Urban and Regional Planning major, previously known as "Program Studi Planologi", has been established since 1991. This major accommodates interdisciplinary sciences, both in engineering and economics. The learning process aims to set up visionary, creative, and innovative bachelors who are also problem-solvers and can work in a team together with as a team.
The study is designed to deliver a real learning experience so that the students have a sense of the characteristics of the area as well as the humans and their activities. The main activities of this major are in Studio format, where students learn directly in the field in planning areas and cities. Not only that, but the learning format in this major also aims to generate learners who can develop their optimal skills in the future.