Mechanical Engineering Undergraduate Study Program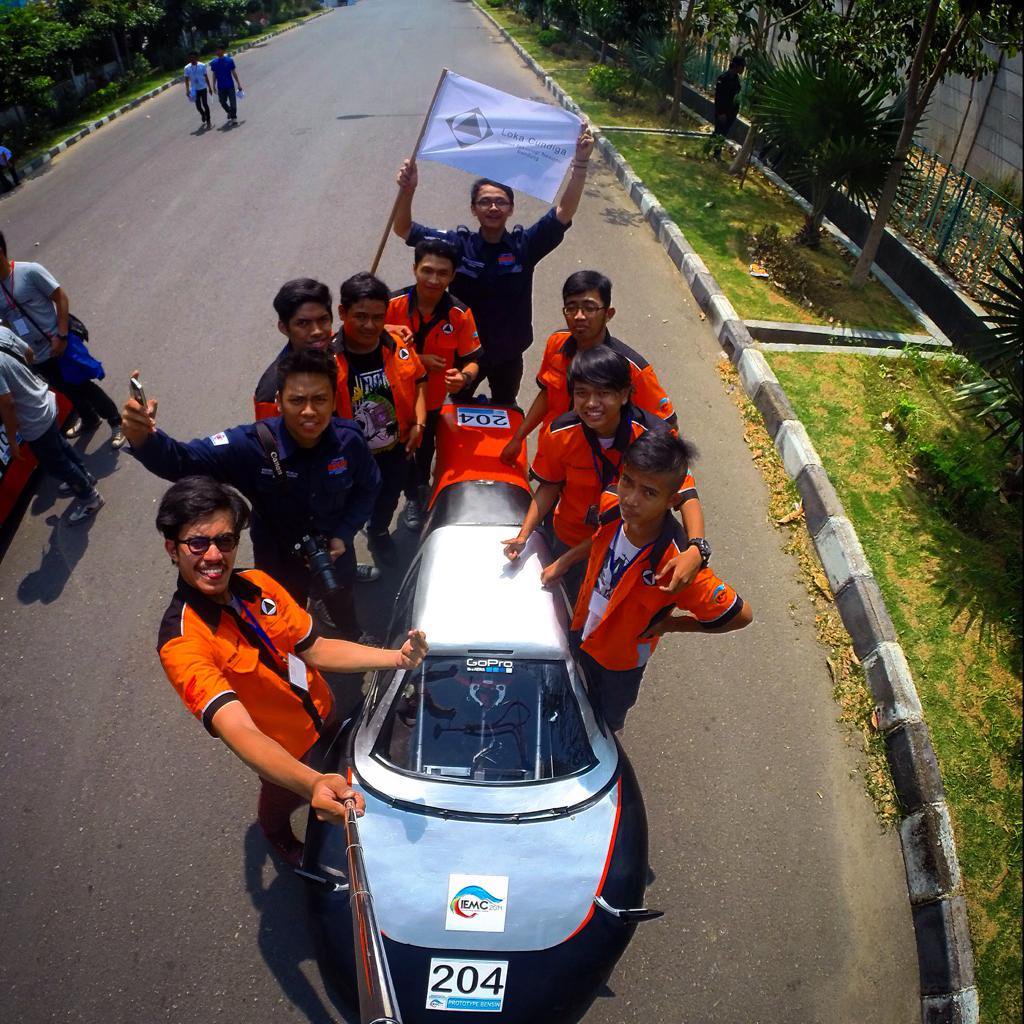 Mechanical Engineering Undergraduate Study Program is one of the broadest engineering disciplines dealing with mechanical systems using the principles of physics, mathematics, and material science that contributes to technological development in the national and global scope. This study program produces graduates who have deep conceptual abilities in mechanical systems and have integrity and entrepreneurial spirit and uphold the prevailing cultural values. Students will be encouraged to be able to understand Drone Technology, Mechanical Engineering Software, Mechanical Engineering Applications in Society, Welding Processes, Reliability Engineering, Casting Processes, Pressure Vessels, Equipment Life Inspection, and Failure Analysis. This study program is expected to excel in applying the fundamental principles of mechanical engineering with or without using software in the design and simulation of mechanical systems.
The field of Mechanical Engineering consists of Energy Conversion, engineering materials, machine construction, Production and Automation. The learning process is supported by laboratory facilities, namely the Machine Drawing Laboratory, Production Engineering Laboratory, Physical Metallurgy Laboratory, Industrial Metrology Laboratory, Energy Conversion Laboratory, Machine Construction Laboratory, Computer Laboratory, and Hydraulic and Pneumatic Laboratory. Currently, the Bachelor of Mechanical Engineering Study Program has a number of teaching staffs with master's and doctoral degrees from universities at home and abroad. All of these supports help the students to strongly understand the basic concepts of mechanical engineering; therefore, they can apply their knowledge in industry and society.